It's FRIDAY, FLYDAYYYY
What makes me even happier is not having school today! At least I get to chill a bit after a whole long week of school. Sometimes I find schooling really tiring and exhausting. Or maybe if the government is considerate enough to change the time for school, I'll find it better. okay that's impossible.
Nothing much to post, just some pictures
1. I can't help looking at these amazing drawings.
If only I discover the artistic cell in myself
2. Little corner of my room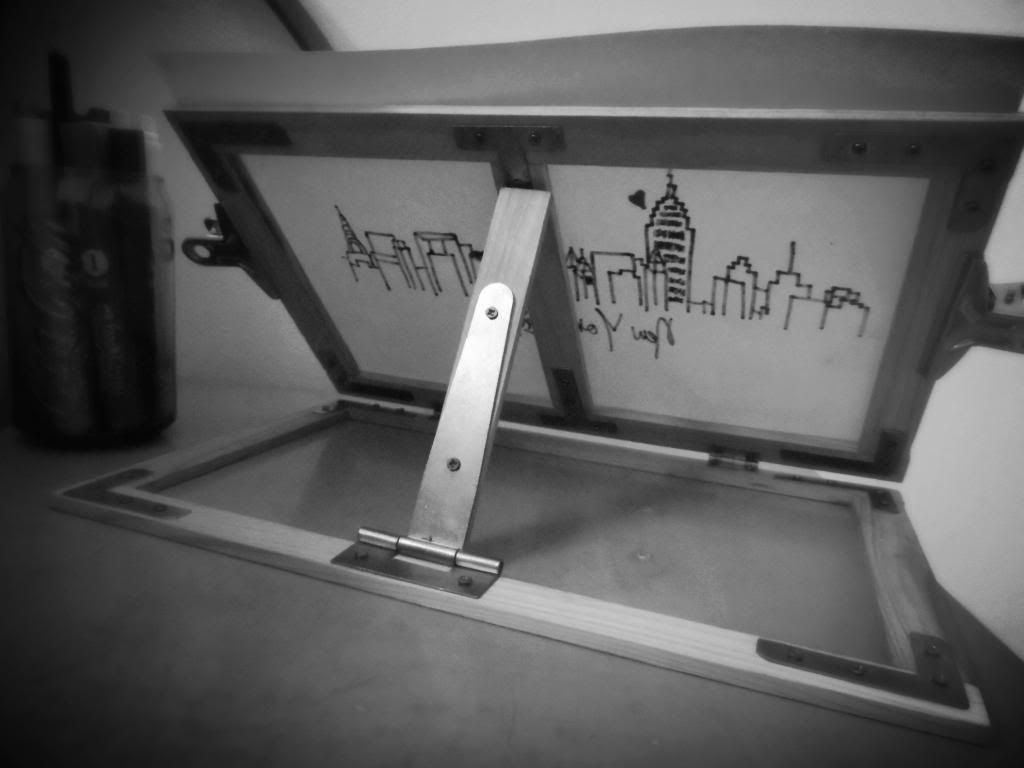 Clipped one of my fav drawings to this book rack/picture holder/smtg I dont know
I had no idea what it is but I'm pretty sure I did this whole thing by my own in my primary school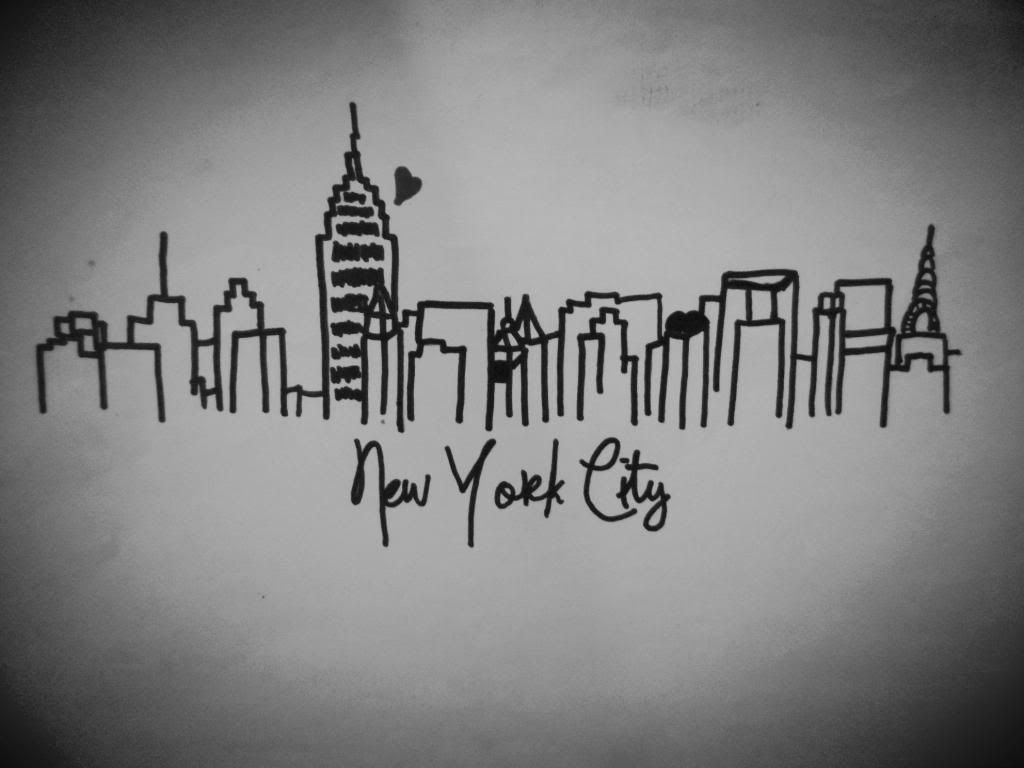 Here's an up close shot of the drawing.
NYC, I'll visit you someday
3. Souvenir all the way from BeiJing, thanks sweetheart <3
It's actually a mirror. It just came in the nick of the time because I'm always too desperate to search for a mirror especially in school to the point that I can use a calculator to reflect my face HAHA.
Brilliant leh?
4. Have to be extra meticulous while reading this book in case my hands go wrong
The book was really good, I don't care if I'm slow/late but I'm just gonna finish it