Hand being too itchy these days and surprisingly having the urge to blog. Yay or nay?
My title speaks everything. My Second Home
Basically this is my second home where I live in the weekends and holidays. To be more precise, this belongs to my uncle. yes, my dad's bro.
I'm keen in photography lately. So I went around the house and took some pictures. Am still a beginner, don't judge me please.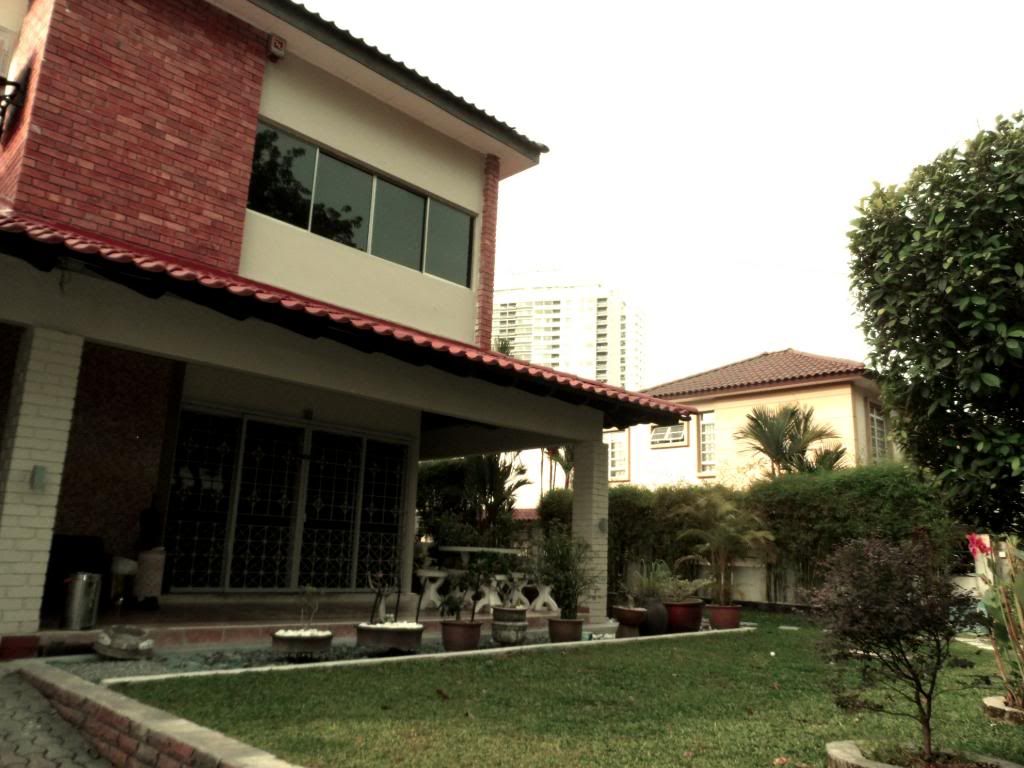 Anterior part of the house.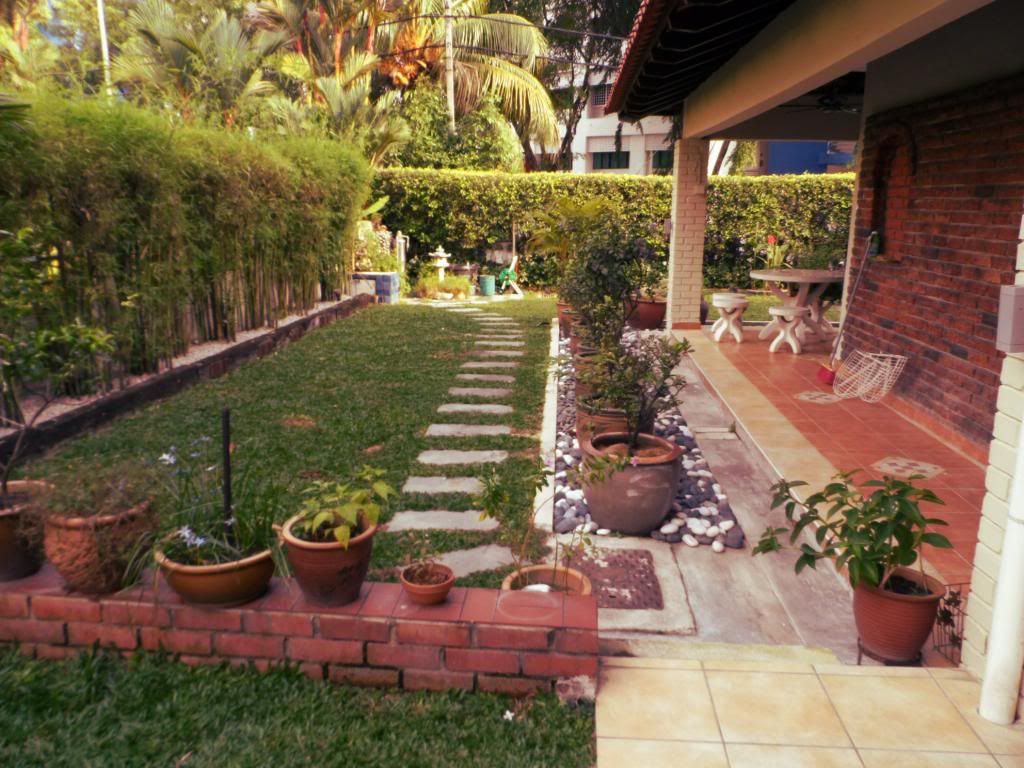 View from backyard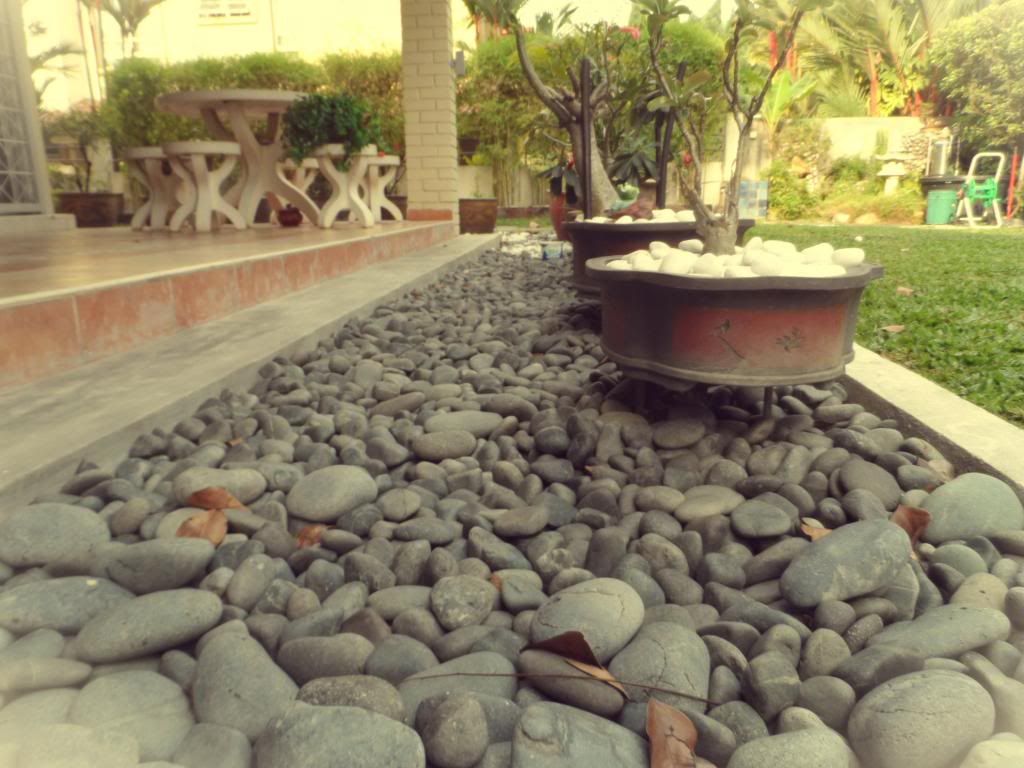 I used to study at the white benches there during exams.
I'm a person who likes to study outdoor more.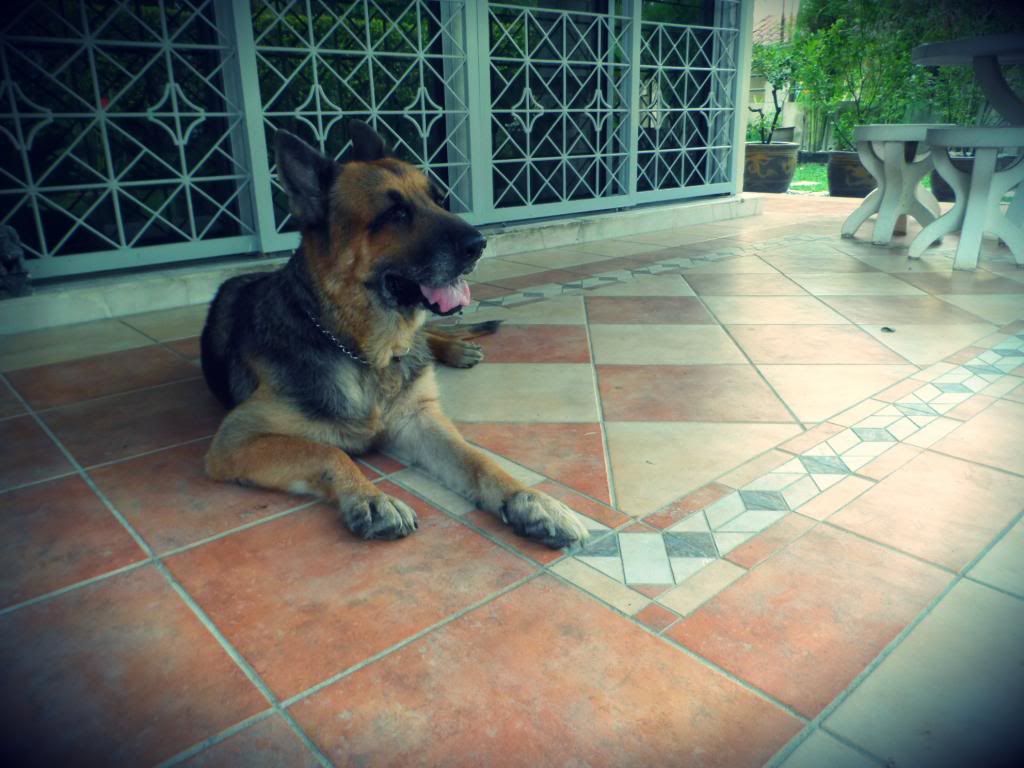 #ForeverAlone ALSA.
should ask Yee to bring Jacky along .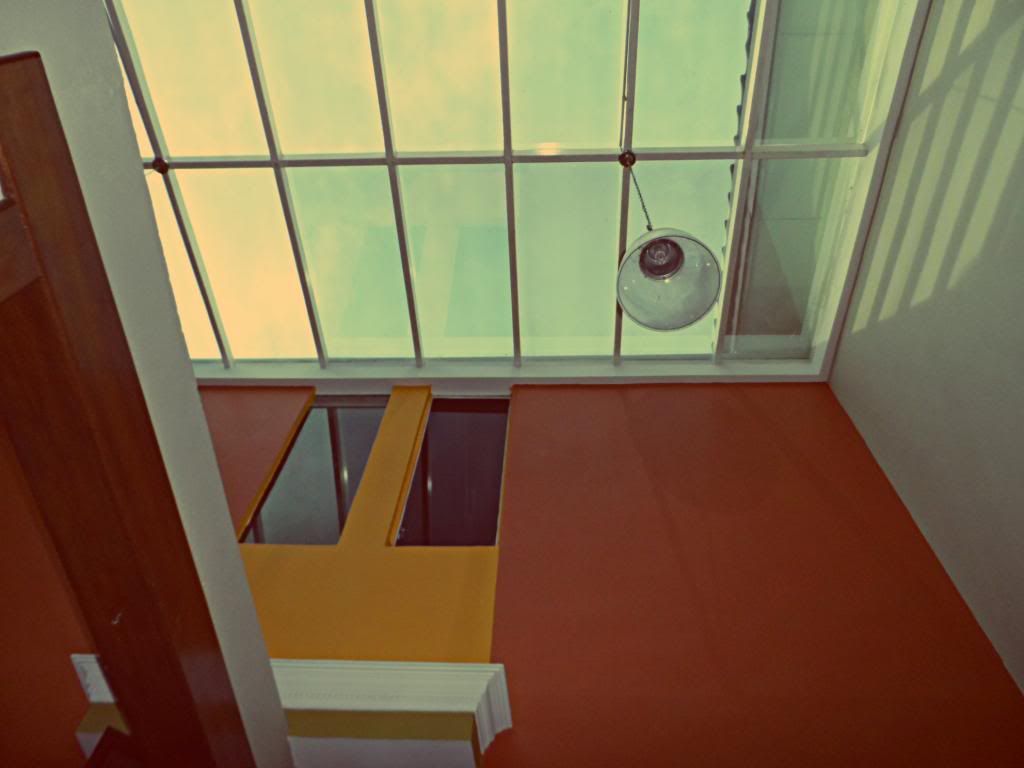 Roof top of the garage.
This is also the place where connect to Andy&Maryanne's house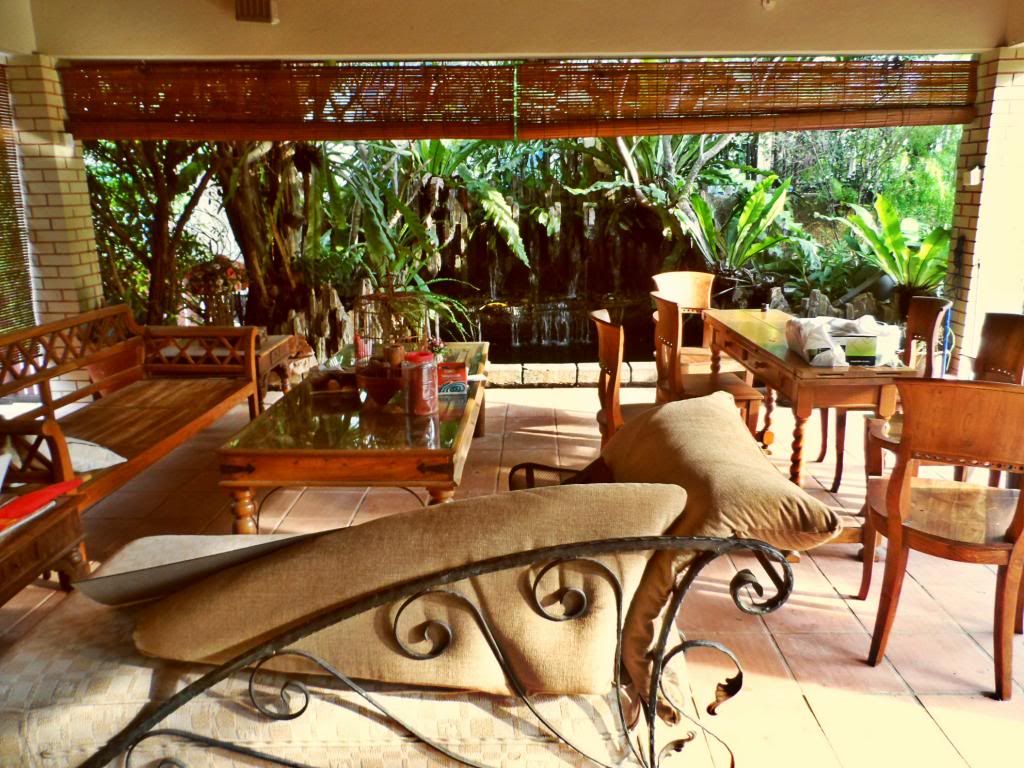 Andy's and Maryanne's
oops, a bit messy!
House in under renovation now.
Garden view.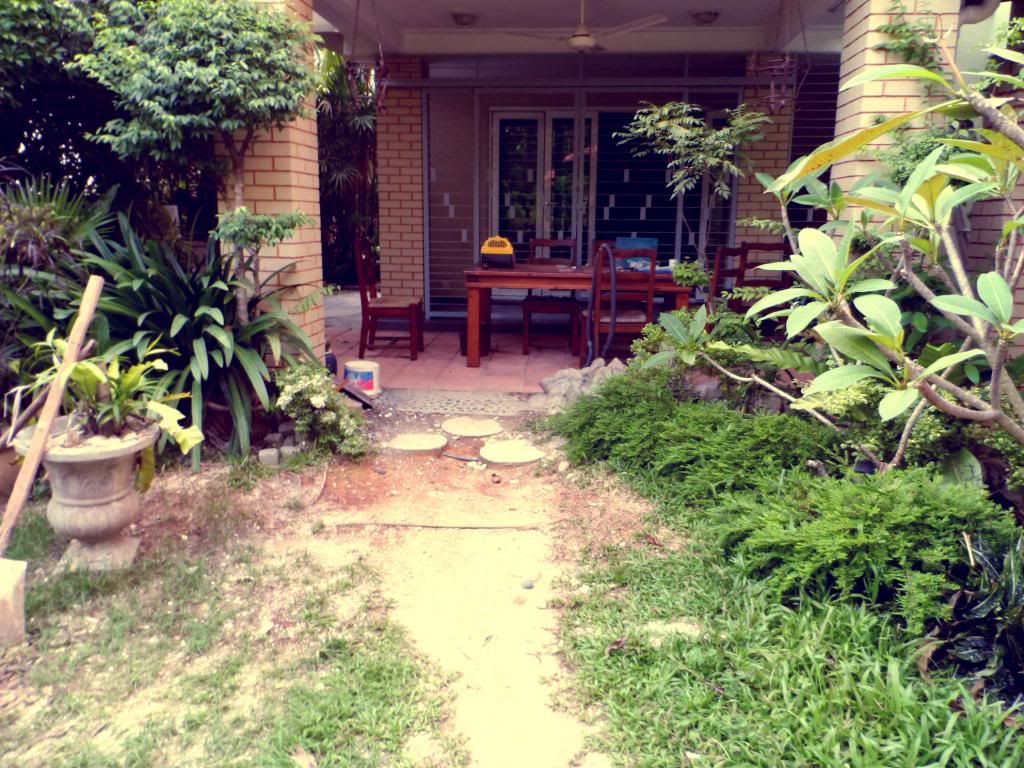 Another outdoor study "room" for me.
Can't wait for the house to be done! and I love the balcony so much. It's very spacious which I think we can have BBQ and steamboat up there next time :D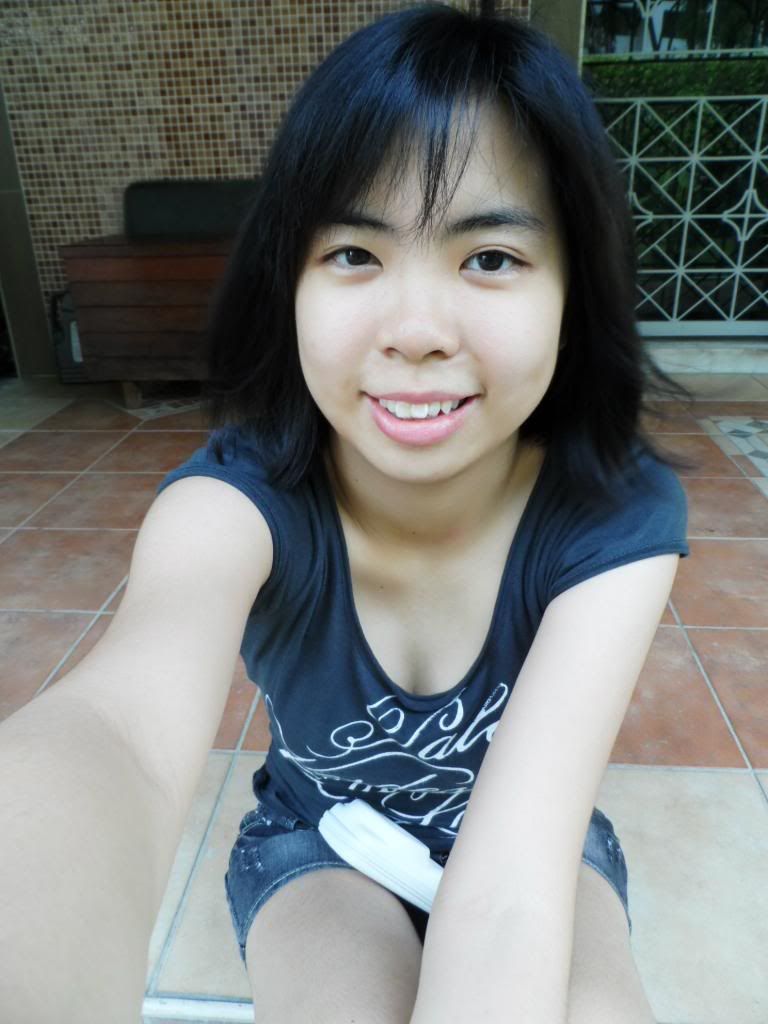 finally a pic of yours truly. #nofilter
How to not take a selca outdoor somemore with the breeze?
To be honest, my skin is more to yellow type.
but somehow it turns out milky under natural light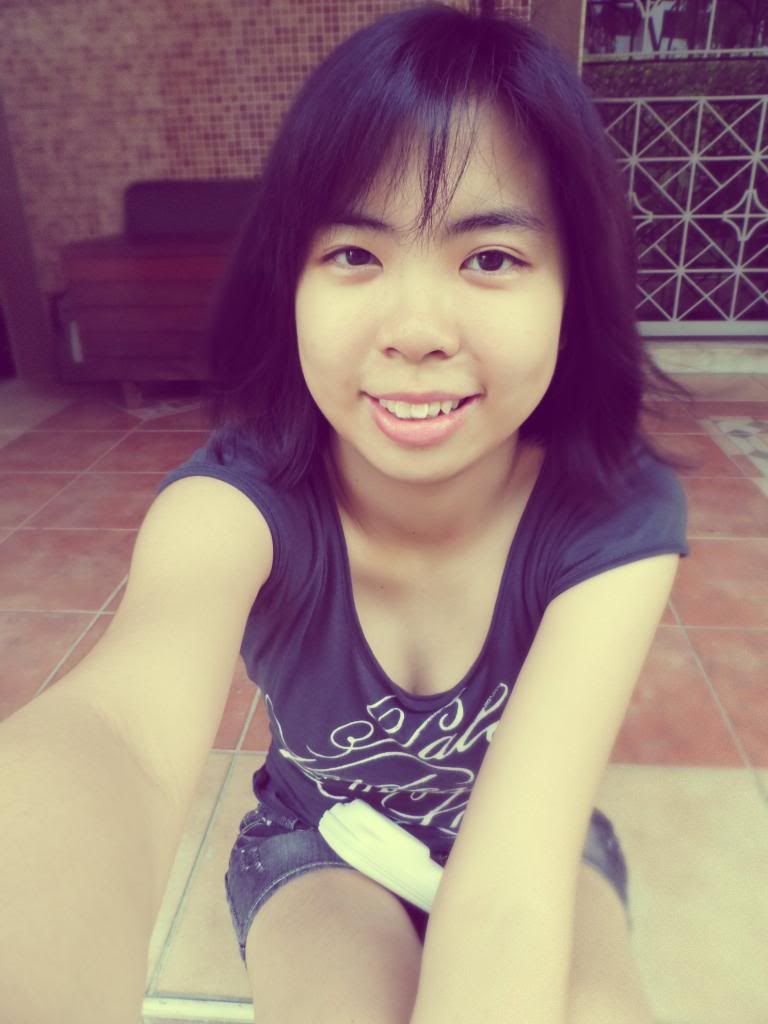 Trying on some filter.
I've been enjoying myself pretty much these few days which my friend tweeted : I almost forget I still have exam. alright, I think I have to study after this. *THINK*
Probably just study some tips since all the tips are quite accurate.
okay bye. Mummy nagging me to have my lunch now!